Dates for this event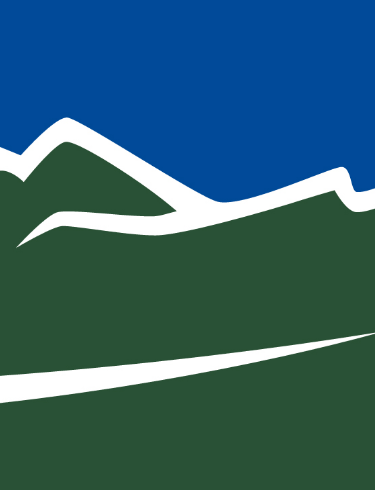 Lenten Fish Frys at Knights of Columbus
See More Dates
Lenten Fish Frys
The Ticonderoga Knights of Columbus will host Lenten Fish Frys every Friday during Lent; February 24 through March 31.
They will open at 4:00 pm and begin serving after 5:00 pm.  The menu includes haddock fillets, steak fries, cole slaw, New England clam chowder and a roll. Both sit down and take out are available.
Recommended donation: $15 per person; $50 maximum per household (sit down only).  Children under 10 are free. 
This will be first come, first serve. No reservations are available.
Details
103 Montcalm St
, Ticonderoga
, 12883
(518) 585-6520
$15 per person No Reservations. First Come, First Serve.
Upcoming Events